We have our own Worship Leaders and often services are taken by visiting Ministers. Click on a photo below to see more about each one.
---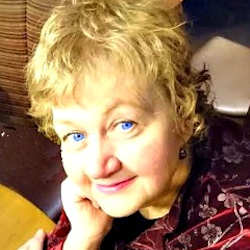 Currently a member of Bradford Unitarians and undergoing training as a Chaplain at Bradford Royal Infirmary. Recently co-opted onto the EC and am now the link person for Yorkshire District and Manchester. I am secretary of the Unitarian Association for Lay Ministry which supports people involved in lay ministry of all kinds.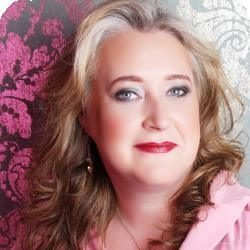 Jean has been a member of New Chapel Denton Manchester since 2009 and took her first service in the summer of 2011. She is also the authorised person at New Chapel approved by the government to conduct and solemnize marriages, including same sex marriages. Jean's style of worship makes her a very popular Worship Leader within the Unitarian community and as such regularly leads worship at other Unitarian Chapels.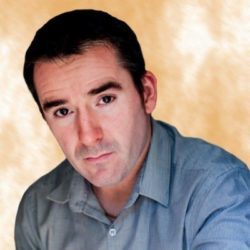 Andrew is a modest fellow and has not yet provided a biography.