If you are considering marriage or having a civil union ceremony please do contact us.
For many people, a civil ceremony is too brief and impersonal, yet they also feel out of place with a traditional church wedding service. They may not be churchgoers, or even 'religious' in the conventional sense, but they still feel a reverence for the vows made, and a wish to express their faith in life, in one another and in their future together.
Blessings following a civil (registry office) marriage most certainly can be done. We would be delighted to speak to you about what would work best in your own situation.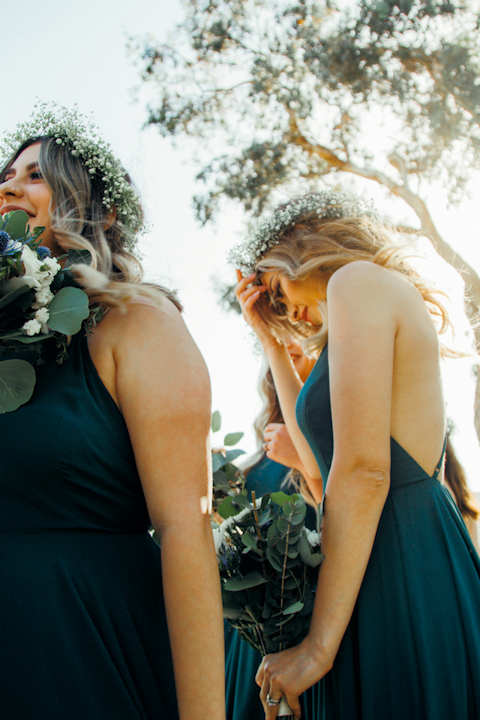 Scarborough Unitarians are delighted with the long overdue Civil Partnership law. For decades Unitarians have championed gay and lesbian rights and our diverse community has been greatly enriched by our gay and lesbian ministers and members. In support of this ethic, we have conducted many blessings of same sex relationships; however these are not legally binding. True equality would see religious ceremonies also becoming lawful.
These ceremonies are individually arranged to reflect the beliefs and aspirations of the couple. If you and your partner would like a spiritual but dogma-free ceremony to bless your Civil Union in our Church, or at a venue of your choice, or would like to talk over the options, please feel free to call us.
We will always work with you to create a ceremony that reflects your own beliefs, and is significant, personal and fitting to the individual couple.
On a practical note, we can seat up to about 70 people and we have a small kitchen available if required.
PLEASE NOTE: Disabled access is possible in most cases but if you expect guests with mobility issues, please raise the question in advance to ensure we can accommodate their needs.
To discuss options for your special day please call 0845 860 8075